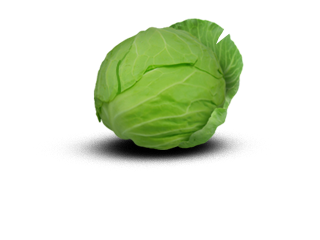 We envision to be globally Sudan supplier of choice . Delivering organic , consistent taste , Gourmet, easy to use and high quality secured food.
To be globally recognized as Sudan best food supplier of choice.
a market leading food company with a global reach.
To be the world leader.
Be the global leader.
To be globally most successful food supplier in food industry.
To be globally the most premier food supplier or business.